Anda di luar sana mungkin pernah dengar Skim Pelaburan Ahli (SPA) KWSP tetapi andakah anda faham tentang skim ini?
Skim Pelaburan Ahli (SPA) KWSP adalah satu skim yang membenarkan pencarum/ahli KWSP yang memiliki simpanan secukupnya untuk melakukan pindahan ke Institusi Pengurusan Dana (IPD) yang telah dilantik, contohnya PMB Investment Berhad dan lain-lain IPD.
Objektif utama Skim Pelaburan Ahli (SPA) diwujudkan adalah bagi mempelbagaikan portfolio persaraan serta membuka peluang untuk pencarum mencari potensi meningkatkan lagi simpanan persaraan anda.
Semua warganegara Malaysiai yang berumur 55 tahun ke bawah serta mempunyai simpanan KWSP yang secukupnya layak untuk menyertai skim ini.  Amaun simpanan yang boleh dilaburkan adalah sebanyak 30% daripada jumlah lebihan Simpanan Asas di dalam Akaun 1 dengan amaun minima pengeluaran adalah RM1,000.  Simpanan Asas di sini bermaksud satu jumlah simpanan dalam Akaun 1 yang telah ditetapkan oleh KWSP mengikut umur bagi membolehkan pencarum mempunyai simpanan sekurang-kurangnya RM240,000 pada umur 55 tahun.
Bagi yang berminat untuk melakukan pelaburan melalui skim ini, anda boleh secara terus melalui IPD yang telah dilantik atau lain-lain IPD, sebagai contohnya PMB Investment Berhad.  Tapi perlu diingatkan, pastikan anda semak dahulu kelayakan dan rujuk jadual kuantum simpanan asas Skim Pelaburan Ahli (SPA) yang telah tetapkan oleh KWSP.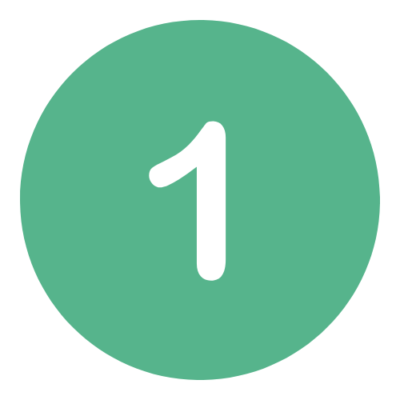 Mengetahui dana-dana dari Institusi Pengurusan Dana (IPD)
Untuk membuat pemilihan dana-dana yang hendak dilaburkan.  Contohnya, dana-dana dari PMB Investment Berhad.  Jika anda hendak mula melabur, boleh hubungi untuk mengetahu dana-dana dari PMB Investment Berhad.
 Permulaan Pelaburan
Tentang jual-beli unit amanah
Urus niaga boleh dibayar melalui kaedah berikut: –
Perbankan Internet
Bank terpilih PMB Investment Berhad (hanya untuk pelaburan Tunai)
 KWSP
Semua pesanan pembelian dengan pembayaran melalui Akaun 1 KWSP hanya akan diproses setelah PMB Investment Berhad menerima dokumen berikut:

■ Borang KWSP 9N (AHL)
■ Borang Pembukaan dan Langganan Akaun PMB
■ Salinan IC (depan dan belakang) pada sehelai kertas A4 [mestilah berukuran IC asal]
Untuk pembayaran yang dibuat dengan simpanan KWSP melalui Akaun KWSP 1, hasil penebusan akan dikembalikan ke Akaun 1 KWSP anda dalam masa 10 hari bekerja oleh Institusi Pengurusan Dana (IPD), contohnya PMB Investment Berhad.
Untuk pelaburan tunai, anda boleh memilih untuk menerima hasil penebusan anda dengan:
Cek Bank melalui Pos

 Pemindahan GIRO
Sebilangan besar dana unit amanah memerlukan pelaburan awal minimum RM1,000 sahaja. Dan jumlah pelaburan minimum berikutnya adalah RM100.
 Yuran & Caj
Akan dikenakan 2 caj: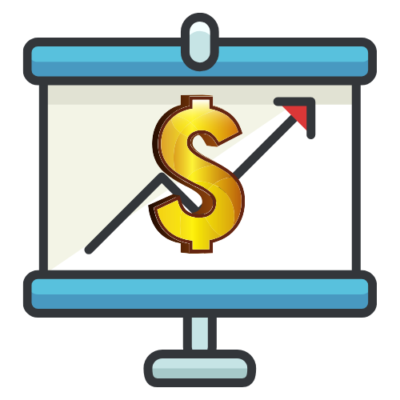 Caj jualan: 3% untuk semua dana (Pelaburan KWSP Sahaja)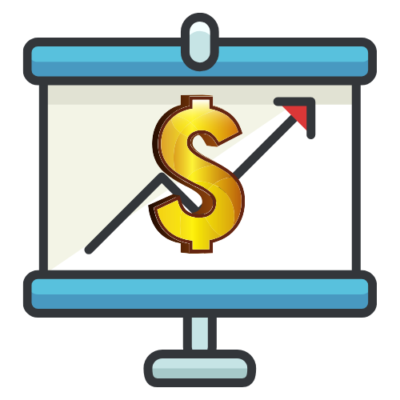 Caj jualan: 6% untuk semua dana (Pelaburan Tunai Sahaja)
*Pelaburan KWSP – Caj jualan 1.5% untuk semua dana  [semasa PKP/PKPB sehingga diberitahu kelak]
---
You may have been heard the EPF Member Investment Scheme, but do you understand this scheme?
The EPF Member Investment Scheme is a scheme that allows EPF contributors/members with sufficient savings to invest to the designated Fund Management Institutions (FMI), such as PMB Investment Berhad and others FMI.
The main objective of the EPF Member Investment Scheme is to diversify your retirement portfolio as well as provide opportunities for members/contributors to look for potential improvements in your retirement savings.
All Malaysians 55 years of age and under and have sufficient EPF savings are eligible for this scheme.  The amount of investment that can be invested is 30% of the total Basic Savings surplus in Account 1 with a minimum withdrawal amount of RM1,000.  The Basic Savings means an amount of savings in Account 1 determined by the EPF by age to enable the member/contributor to have a savings of at least RM240,000 at the age of 55 years.
For those who are interested in investing through this scheme, you can go directly through a designated FMI or other IPD, for example PMB Investment Berhad.  Keep in mind, though, that you should first review the eligibility requirements and refer to the EPF Investment Scheme set by the EPF.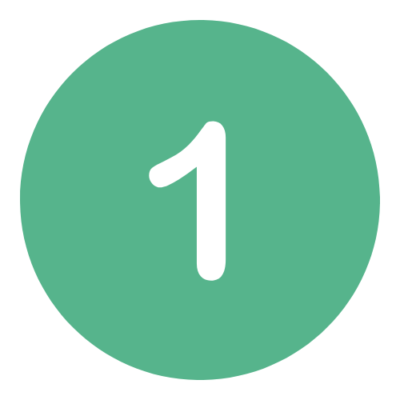 Know the funds from the Fund Management Institution (IPD)

To make a selection of the funds to be invested. For example, funds from PMB Investment Berhad.  If you would like to start investing, contact us to find out about the funds from PMB Investment Berhad.
 Getting Started 
About buying and selling unit trust
Transactions can be paid for via these methods:-
Internet Banking
 PMB Investment Berhad's selected Banks (for Cash investment only)
 EPF
All purchase orders with payment through EPF Account 1 will only be processed after PMB receives the following documents:
■ KWSP 9N (AHL) form
■ PMB Account Opening and Subscription Form
■ A copy of IC (both front and back) on a piece of A4 paper [must be original IC size] 
For payment made with EPF savings through EPF Account 1, the redemption proceeds will be credit back into your EPF Account 1 within 10 business days by the fund house.
For cash investments, you can choose to receive your redemption proceeds either by:
 Cheque by mail

 GIRO Transfer
Most unit trust funds require a minimum initial investment of RM1,000 only.  And the subsequent minimum investment amount is RM100.
 Fees & Charges
There will be 2 charges to be incurred: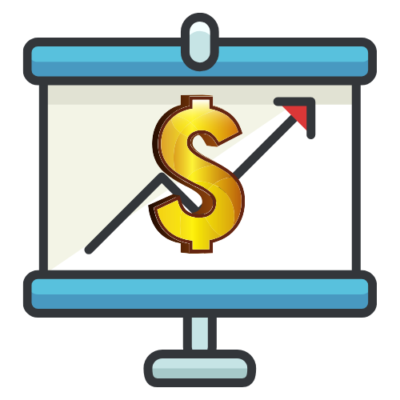 Sales charge: 3% for all funds (EPF Investment Only)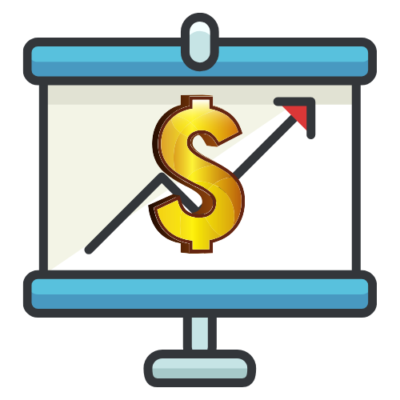 Sales charge: 6% for all funds (Cash Investment Only) 
*EPF Investment – 1.5% sales charge on all funds [during MCO until further notice]
---

Please leave a message and will get back to you soon.