WEALTH DISTRIBUTION
Be with you all the way to make important Wealth Distribution strategies for a peaceful growth journey. You should start thinking about estate planning as soon as you start acquiring wealth or assets. These will need to be updated as your assets and goals change, as well as if you have new dependents like your spouse and children. Under Wealth Distribution category, below the 4 types of products plan:-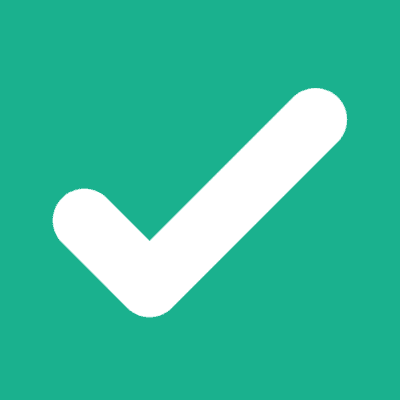 Estate Planning
How to avoid wealth shrinkage and probate through estate planning?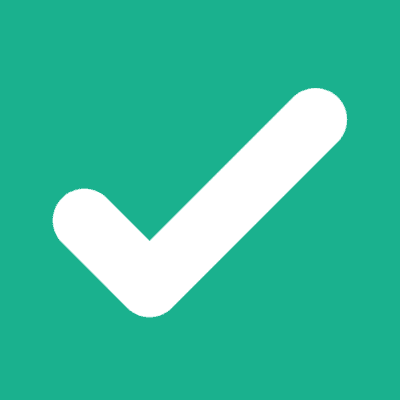 Will and Wasiat Writing
You don't have to wait until you're old or rich before you write your will.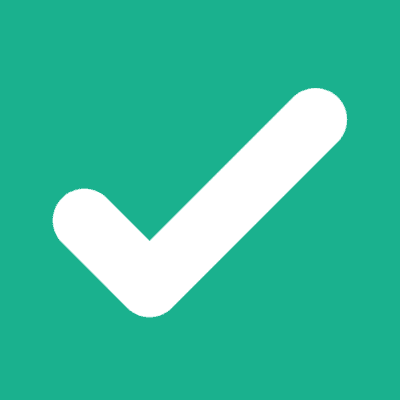 Islamic Estate Planning
What is Islamic estate planning and Faraid?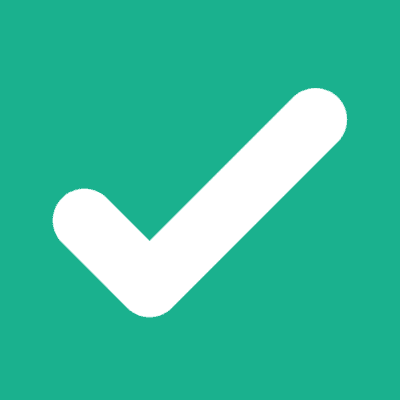 Insurance and Takaful Trust
How to use an insurance trust for your beneficiaries well-being?
ENQUIRE NOW!