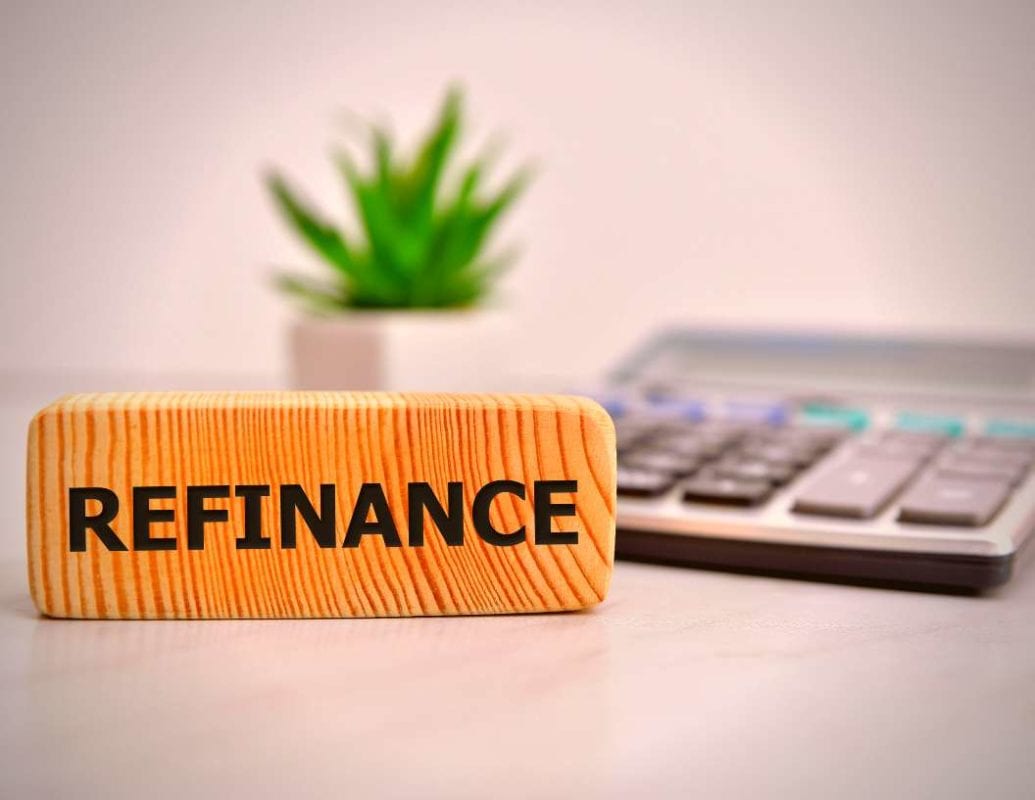 What is Refinancing Loan?
Refinancing a mortgage would greatly help those who need extra cash and they can leverage the money for house renovation, businesses expansion, kids education and/or act as an emergency fun for their family.
Furthermore, Refinancing also allows you to benefit form the current low-interest-rate by reducing the monthly installments.  In long run, Refinancing would help you to save a lot of interest charge and more flexibility for you own cash flow.
Need more cash out for personal or emergency usage, talk to us we will assist you on the Re-finance procedures.