Mortgage Financing Advisory 
Nasihat Pinjaman Pembiayaan Rumah
The benefits of refinance your house that you may not know!
Manfaat-manfaat pembiayaan semula rumah anda yang anda mungkin tidak tahu!
Why do you need to refinance your house?
Mengapa anda perlu membuat pembiayaan semula rumah anda?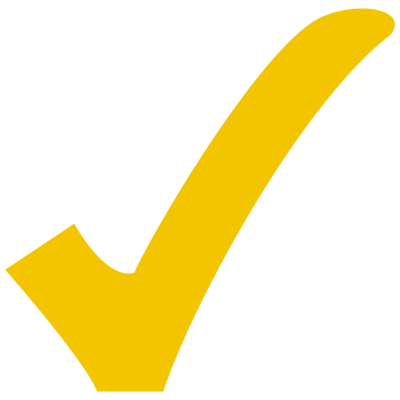 Extra Cash from house refinance.
Wang Tunai Tambahan dari pembiayaan semula rumah.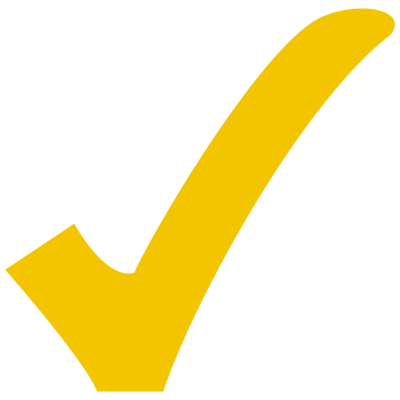 Debt consolidation loan will save monthly interest (all debts merging into one loan).
Pinjaman penyatuan hutang akan menjimatkan faedah bulanan jadi rendah (semua hutang bergabungmenjadi satu pinjaman).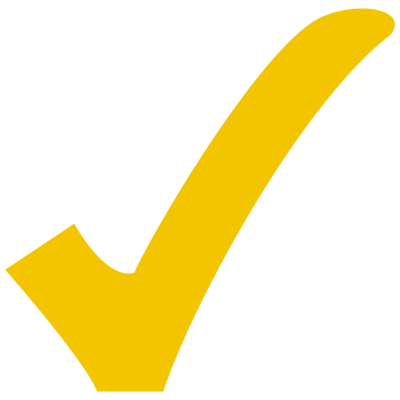 Enjoy lower home loan interest rate.
Nikmati kadar faedah pinjaman perumahan yang lebih rendah.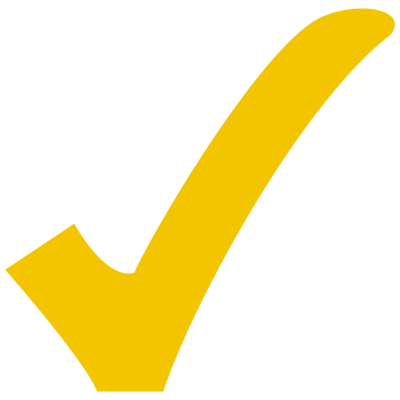 Make sure you are not blacklisted, akpk & outstanding arrears.
Pastikan anda tidak disenaraihitamkan, akpk & pinjaman ada banyak tunggakan.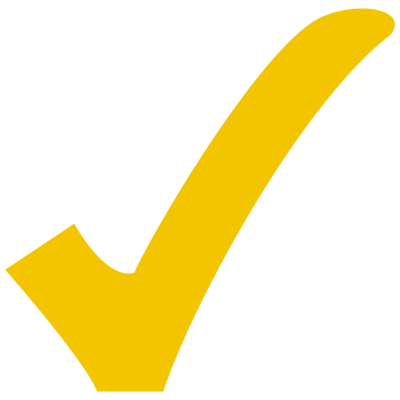 Mortgage advisory services to enjoy lower interest rate and lower monthly installment.
Khidmat nasihat pembiayaan semula rumah untuk menikmati kadar faedah yang lebih rendah dan ansuran bulanan yang lebih rendah.
Benefits of Refinance Your House
 Kelebihan Membiayai Semula Rumah Anda
After so many years of paying monthly installment for mortgage financing, the bank's outstanding loan balance will be reduced and at the same time, the market value of the house is will also increase now.  So, it gives us an opportunity to refinance the house. 
Setelah bertahun-tahun membayar ansuran bulanan untuk pembiayaan rumah, baki pinjaman bank yang terkumpul akan dikurangkan dan pada masa yang sama, nilai pasaran rumah juga akan meningkat sekarang. Jadi, inilah peluang kita untuk membuat pembiayaan semula rumah tersebut.
A lot of peoples are looking for a house refinance right now?  But it is a bit difficult to answer because everyone has a different mind and you are the only one who knows you want to refinance your house or not.
Ramai orang mencari pembiayaan semula rumah sekarang?  Tetapi agak sukar untuk jawab ini kerana setiap orang mempunyai fikiran yang berbeza dan anda adalah satu-satunya yang tahu anda mahu membuat pembiayaan semula anda atau tidak.
Mostly peoples refinance the house because they can get "Cash Out" or in other meaning  is "Extra Money" from house refinance.
Sebilangan besar orang membuat pembiayaan semula rumah kerana mereka nak dapat "Cash Out" atau dalam erti lain adalah "Wang Tambahan" dari pembiayaan semula rumah.
There are so many sad cases, pay for house loan installment for so many years but the outstanding loan balance not much reduce.  This is because of the bank adopting the old concept of islamic financing and it is a good time for you to change it to refinance your house to new concept islamic financing by the Bank now is called musyarakah mutanaqisah concept.
Terdapat begitu banyak kes yang menyedihkan, membayar ansuran pinjaman rumah selama bertahun-tahun tetapi baki pinjaman tertunggak tidak banyak berkurang.  Ini kerana kebanyakan bank mengunakan konsep Lama pembiayaan Islam dan inilah masa yang baik untuk anda menukarnya untuk membuat pembiayaan semula rumah anda kepada pembiayaan Islamic konsep Baru oleh Bank sekarang disebut konsep musyarakah mutanaqisah.
EXTRA Cash mean your extra money from the house refinance.  With this extra cash can help you to settle your other bank outstanding debt, upgraded your house with new renovation, child education or any other profitable investments.  If go the profitable investments, but where is the place you should put your money to invest in?  There are 2 ideal investment to be invested under Amanah Saham Berhad (ASB) or Tabung Haji offers a fair dividend rate.  Another suggestion, you may invest in Unit Trust (Shariah-Compliant) which is also give out a high return on it.
EXTRA Cash bermaksud Wang Tambahan anda dari pembiayaan semula rumah.  Dengan wang tunai tambahan ini dapat membantu anda menyelesaikan hutang tertunggak bank anda yang lain, menaikkan harga rumah anda dengan pengubahsuaian baru, pendidikan anak atau pelaburan lain yang menguntungkan.  Sekiranya pergi pelaburan yang menguntungkan, di mana tempat anda harus memasukkan wang anda untuk melabur?  Terdapat 2 pelaburan ideal untuk dilaburkan di bawah Amanah Saham Berhad (ASB) atau Tabung Haji yang menawarkan kadar dividen yang wajar.  Cadangan lain, anda mungkin melabur dalam Unit Trust (Patuh Syariah) yang juga memberikan pulangan yang tinggi.
DEBT consolidation (penggabungan semua hutang menjadi satu loan).  Debt consolidation can help you to use the extra money from house refinance to settle off other bank debts like credit cards, personal loans, overdrafts and others.
Penyatuan HUTANG (penggabungan semua hutang menjadi satu pinjaman).  Penyatuan hutang dapat membantu anda menggunakan wang tambahan dari pembiayaan semula rumah untuk menyelesaikan hutang-hutang bank lain seperti kad kredit, pinjaman peribadi, overdraf dan lain-lain.
Interest rate for house refinance are lower than personal loan or any other loans.  After paying off all your debts loan, you are left with only one loan is your house refinance loan.  This process is called debt consolidation.
Kadar faedah untuk pembiayaan semula rumah lebih rendah daripada pinjaman peribadi atau pinjaman lain.  Setelah melunaskan semua hutang pinjaman anda, anda hanya tinggal satu pinjaman iaitu pinjaman pembiayaan semula rumah anda sahaja.  Proses ini dipanggil penyatuan hutang.

Lower Interest Rates
Kadar Faedah Yang Lebih Rendah
High interest rates are also the main reason why many peoples want to do house refinance.  The higher interest rate of a house loan can be burden us and imagine the long-term savings can cost a car.
Kadar faedah yang tinggi juga merupakan sebab utama mengapa ramai orang ingin melakukan pembiayaan semula rumah.  Ini kerana kadar faedah pinjaman rumah yang lebih tinggi boleh membebankan kita dan bayangkan simpanan jangka panjang ini dah boleh beli sebuah kereta.
If your housing loan interest rate is more than 5% per annum above, then you are the one who should consider to do a house refinance now.
Sekiranya kadar faedah pinjaman perumahan anda melebihi 5% setahun di atas, maka anda adalah orang yang harus mempertimbangkan untuk melakukan pembiayaan semula rumah sekarang.
The extra money from your house refinance loan can give you a chance to make a new investment and also you can use it to renovate your house and even increase your house value too.
Wang tambahan dari pinjaman pembiayaan semula rumah anda dapat memberi anda peluang untuk membuat pelaburan baru dan juga anda dapat menggunakannya untuk mengubahsuai rumah anda dan bahkan menambah nilai rumah anda juga.
You can
for more information 
Anda boleh whatsapps di atas untuk mendapatkan maklumat lebih lanjut 
AND / DAN
In order to analyze your mortgage financing, your personal information needed together with the following information as stated below:
Untuk menganalisis pembiayaan semula rumah anda, maklumat peribadi anda diperlukan bersama dengan maklumat berikut seperti yang dinyatakan di bawah: