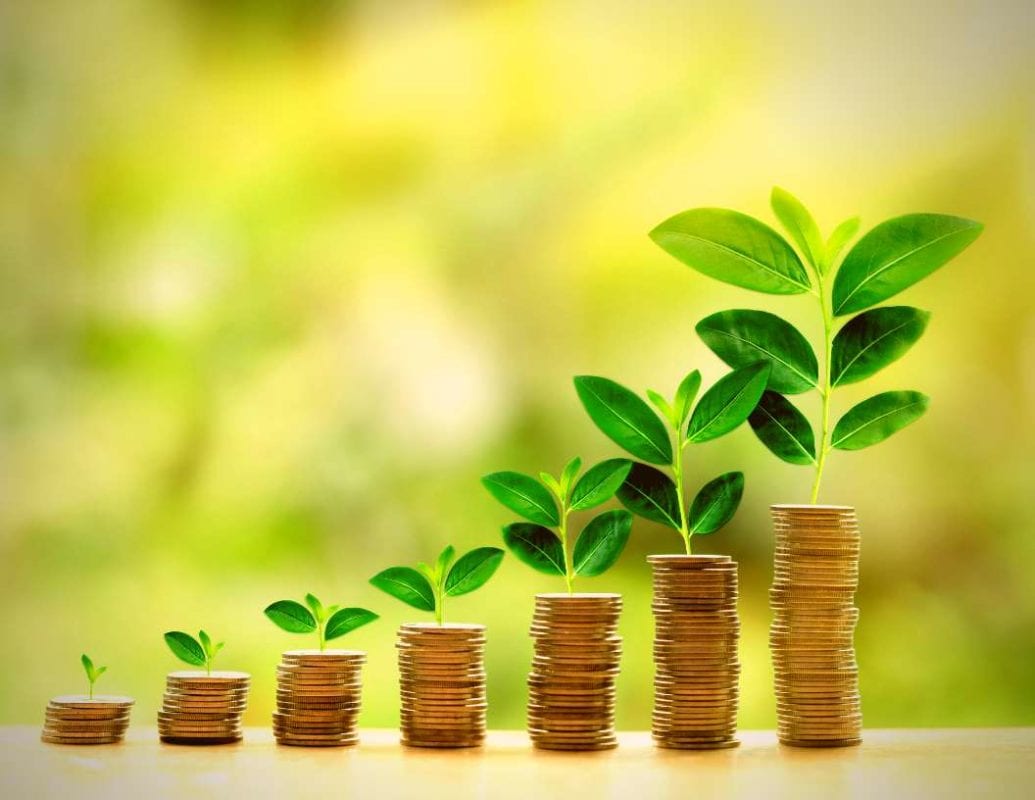 MUTUAL FUNDS – UNIT TRUST
Investment portfolio based completely on Syariah compliant with PMB Investment and preferred products.
Tailored investment portfolio and strategies with constant review and rebalancing are recommended to suit the need of the clients to achieve their financial goals.  Portfolios specifically designed to help you achieve your dream.
Want to retire early?
Want to start a business?
Want to do both?
Want your retirement capital sustain longer?
You can have as many portfolios as you want and we'll build you a realistic investment plan that gets you there.
ENQUIRE NOW!